What We Do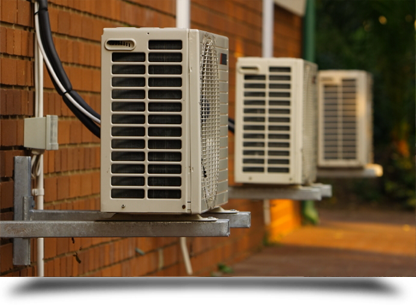 We perform service calls and can set a schedule for regular maintenance as well. 24 hour service is available so no matter what, in an emergency, we've got you covered.
We sell Carrier, Trane, Mitsubishi and Comfort Maker equipment but service all makes and models of air conditioning and heating units from heat pumps and thermostats to ventilators. Whether your project is residential, commercial or new construction, you can rely on high quality work- done at a price you can afford.
In addition to heating and air conditioning, Ace Mechanical also offers the very best insulation available on the market. We carry cellulose, foam and fiberglass insulation.
Questions?
Do you have questions regarding how we can help? Maybe you want to know about a specific product? Check out our
inquiries page for an easy way to get in touch.